Matelas Brooklyn EN

beautyrest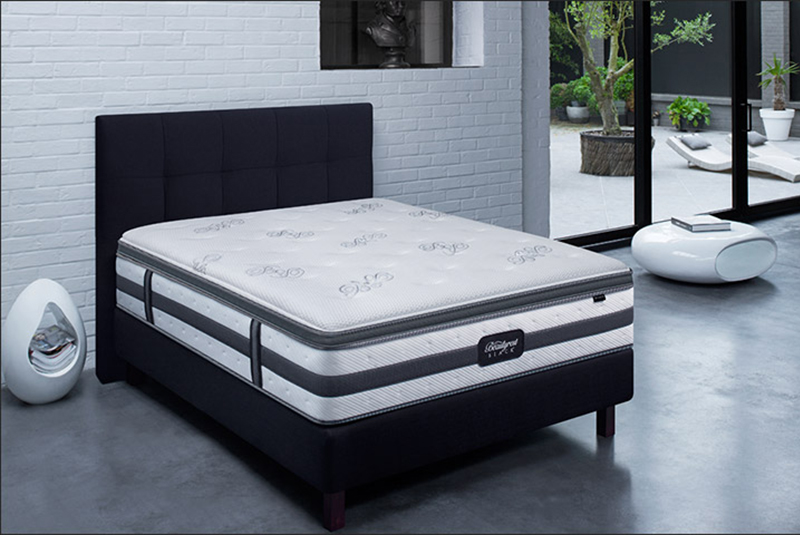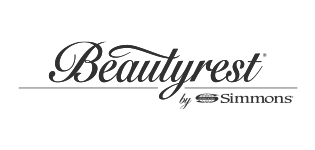 Brooklyn Mattress
Beautyrest Black by Simmons

Available Sizes:
Width: 70 to 200cm
Length: 190 to 220cm

---
Prices starting from 3 408 € (in 160 x 200)
with ecotaxe6 €
Make an appointment
Mattress core
100% Suspension Padded Springs
Combination of 2 Padded Spring systems over 5 zones: Sensoft Evolution® and Advanced Technology
— Comfort-type variation between head, shoulders, back, thighs and feet
— Adjusted and precise vertebral and leg support using our exclusive three whorl spring (Advanced Technology)
— Sensitive to dorsal curvature
AirCool Latex (4cm, density 65kg/m3)
—Comfortable, supple and noble materials, providing optimal aeration and adaptability for a homogenous feel that accompanies your every movement
Comfort face
Climate-adaptive sleep side
—A new technology which avoids you having to flip your mattress every season
Sleep Climate Technology (3cm, density 23kg/m3 and 150gr/m2)
—Naturally breathing fibers that promise well-being and softness while ensuring perfect thermal insulation and optimal comfort.
Technical faces
Dynamic Response Foam (4cm, 43 kg/m3)
High Resilience Foam that adapts to your morphology and relieves pressure points while providing strong dorsal support. It ensures total ease and freedom.
Finishes
Twill
—Viscose and polyester 540 gr/m2, provides a very soft, smooth and supple feel
Padded quilted sides with 4 vertical handles
—An easy to move mattress with a refined aesthetic