Britannica PACK EN

vispring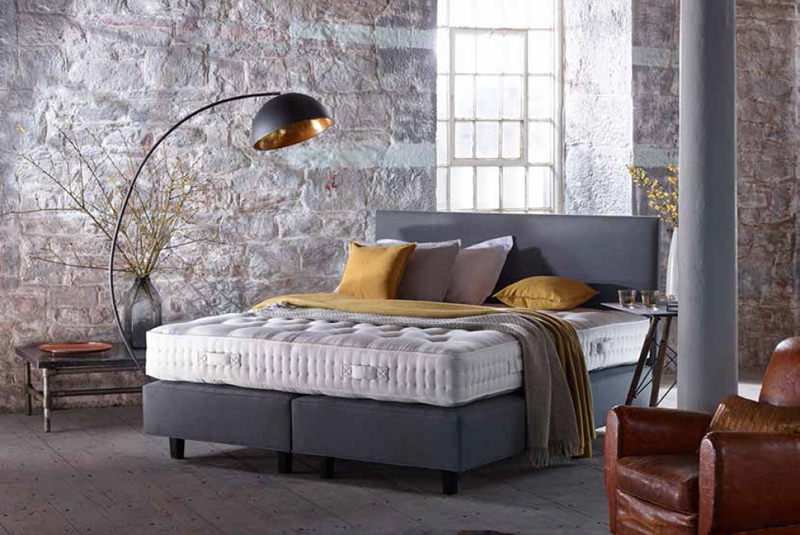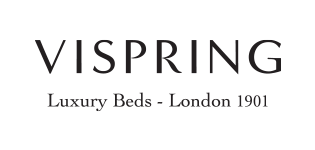 This includes a 1-piece mattress (TK 1007), a spring based low bedframe 25cm, clothed in a NC cloth from The Timeless Collection. Mattress size: 180 x 200; L1 bedframe footing. Available from April to December 2015. Ask our vendors for details on this special offer.
---
Special Price of 4 950 €
with ecotaxe11 €
Make an appointment
Mattress core
With its unique padded spring technology and hand-made generous filling of pure natural fibers, the traditionally made Britannica mattress offers all of the benefits of a Vispring bed: great comfort, freshness and naturally hypoallergenic materials.
Associated with the hand-made Britannica bedframe and the contemporary Muses headboard, this exclusive Limited Edition pack will guarantee you supreme comfort and care-free sleep for years to come.