Silver Soft Mattress (offre) EN

beautyrest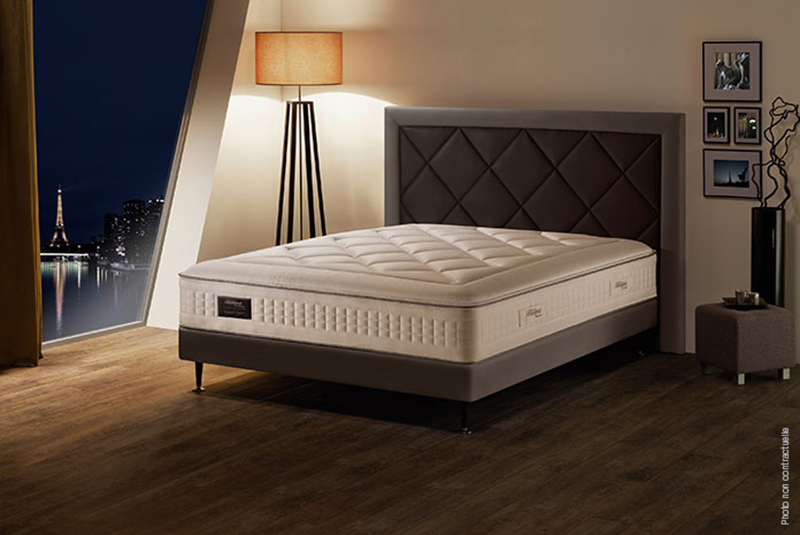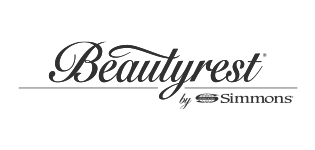 Silver Soft Mattress
Beautyrest by Simmons

Available Sizes:
Width: 70 to 200cm
Length: 190 to 220cm
---
En 160 x 200 : 5 167 €
with ecotaxe8 €
PROMOTION :
3 100 €
with ecotaxe8 €
Make an appointment
Mattress core
FULLSOFT® 20 Semi-firm Suspension Line 700
This suspension offers a unique combination of a barrel-shaped spring prolonged by a conical spring:
—Phase 1: the superior and inferior spirals absorb pressure and distribute it
—Phase 2: the spirals on the central part of the spring are closer together, providing firmness for better support
—Phase 3: Its special shape, wider at the bottom, ensures perfect stability for the spring making it perfectly adapted to the No Flip® system.
Laminated steel bedframe
—A bedframe guaranteed to keep its shape over time
100% Padded spring bedding
Guarantees homogenous support over the entire surface of the mattress
No Flip® System
—A new technology that avoids you having to flip your mattress every season
Comfort face
Ultra Soft Memory Foam 4cm, density 42kg/m3
—Thermo-sensitive foam that adapts to your body's natural shape and helps relieve pressure points. Il provides an extra-soft comfort.
—Naturally hypoallergenic, mite-proof and anti-humidity
Ouate Memory 300gr/m2
—Enveloping comfort, using optimal thermal regulation for a sensation of well-being through all four seasons. Naturally hypoallergenic, mite-proof and anti-bacterial.
So Soft Foam 3cm, density 23kg/m3
—Extra soft surface
Technical faces
Tript'Air® Twill, internal micro air cushion network
—Auto-ventilation and temperature regulation for every season
Finishes
4 fabric embroidered handles
—Haute couture finishing and easy to handle
Assorted twill
—Refined aesthetic